Animated Commercials For Your Business
We offer a range of professional animated commercials that do a fantastic job of engaging your potential customers and helping your business stand out from the crowd. Our animated videos feature:
Professional Copywriting
Unique Drawings
High Converting Animation Style
HD Resolution
We would love to share more about how a custom animated commercial will help you increase your business.
Our Services
Custom Video Design
Video Marketing
Remarketing
Facebook Advertising
Referral Marketing
Lead Generation
Press Management
And more...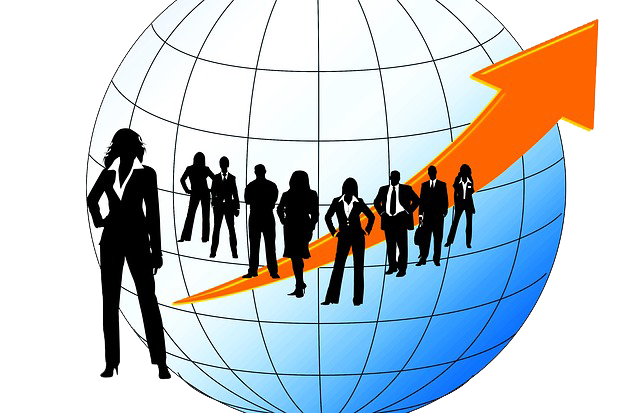 Contact Us
Market Multipliers, LLC
4691 Seabeck Holly Road, #971
Seabeck, WA 98380
888.826.2465