Book an Appointment with us.
We would be pleased to set time with you to discuss how our services can help you grow your business, with higher sales revenues and more customer leads. Please feel free to choose an available time slot in the calendar below. We look forward to speaking with you.
Our Services
Custom Video Design
Video Marketing
Remarketing
Facebook Advertising
Referral Marketing
Lead Generation
Press Management
And more...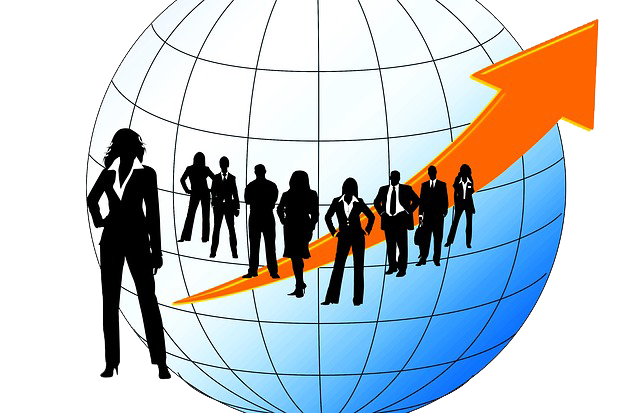 Contact Us
Market Multipliers, LLC
4691 Seabeck Holly Road, #971
Seabeck, WA 98380
888.826.2465